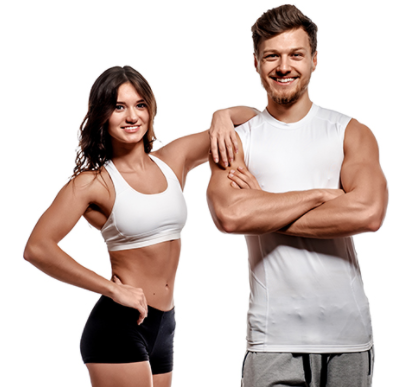 Athlete's need extra special care. The Keystone Team is focused on keeping the body in it's natural healthy state by providing the proper physical, mental and emotional care needed for those athlete's who push themselves daily.
Did You Know…
You can schedule your appointments online?
A FOCUS ON OPTIMAL HEALTH…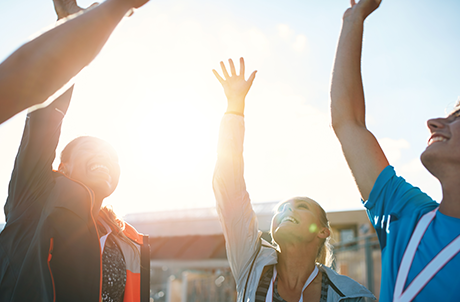 Dr. Bishop has a passion for athletes because she admires the focus and determination athletes have towards achieving optimal health.
Dr. Bishop also acknowledges that athletes have unique needs and she loves educating each athlete on their specific course of action Keystone's approach to medicine is to give the body the building blocks it needs to repair itself properly. Adolescent, High School, and College Athlete's each have their own needs that are related to their different staged of development.
Living in the dessert also proposes more concern that many other athlete's have to consider. It is important that athlete's be aware of proper hydration requirements.
Common treatments Athletes seek treatment for are:
Hydration
Sport Injury
Fatigue
Back Adjustments
Sport Specific Nutrition
Have you heard about Keystone Care?
Receive unlimited office visits for one low monthly investment…