No Insurance? No Problem!
Direct Primary Care cancels the middle men that are insurance and networks. By paying a low monthly membership fee, patients have access to a primary care physician without the inconvenience of a traditional wait time. Here at Keystone, we prioritize getting to the root of health issues and reversing them naturally, not just treating them. Our team of licensed and highly trained Naturopathic Medical Doctors will work with you to create a partnership and work toward reaching optimal health. Our doctors use botanical medicine, acupuncture, homeopathy, hydrotherapy, and nutrition, among other natural approaches to provide you and your family a healthier life.  Each of our doctors will work with you and your family to ensure that your health and wellness are taken care of at a reasonable cost via our Direct Primary Care model.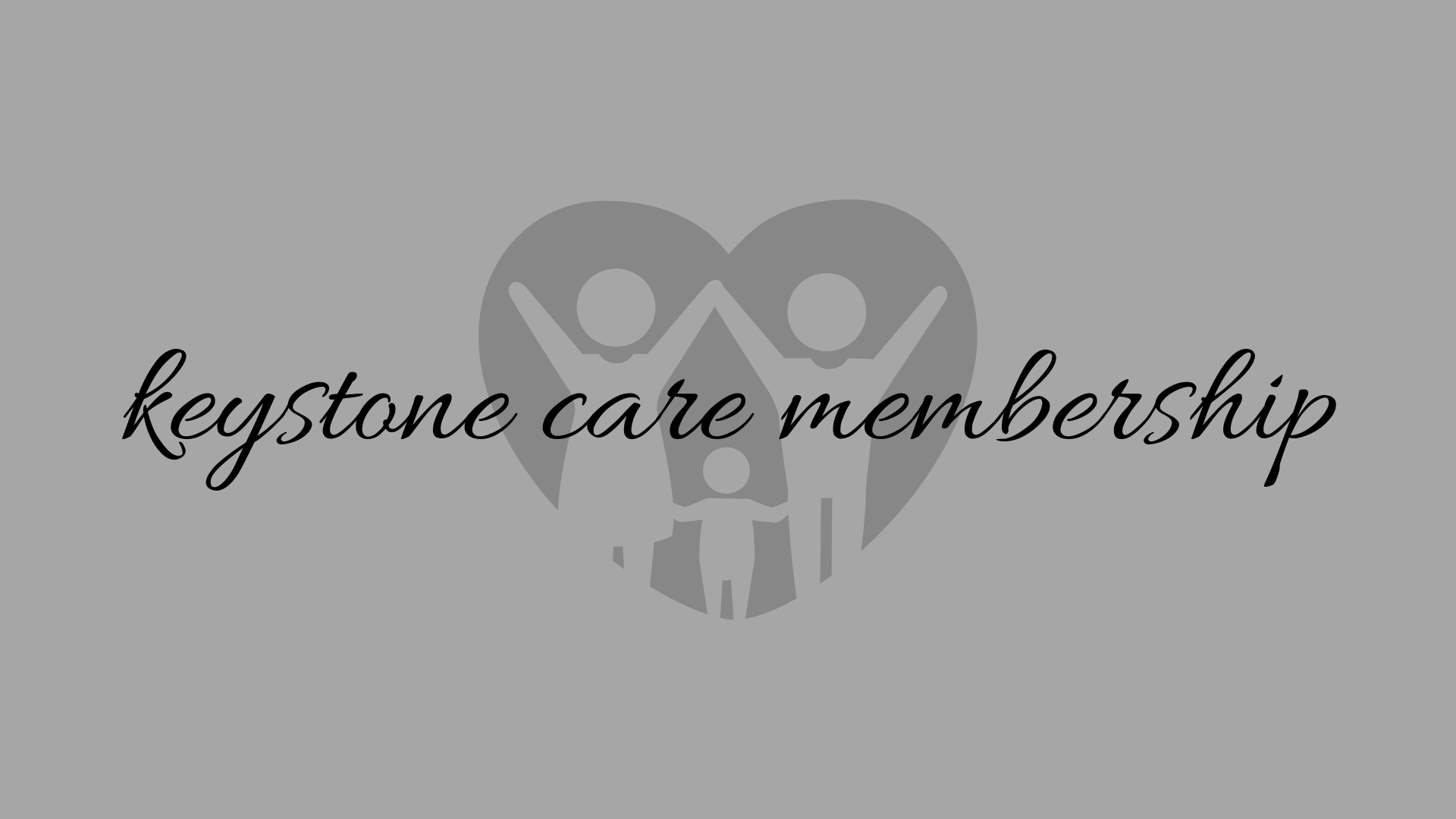 Because we don't contract with insurances and are Direct Primary Care, we offer a monthly membership in order to bring you affordable primary care. The monthly fee allows you to come in as frequently as you please. Included in the membership are visits, sauna sessions, cold laser therapy, as well as, discounted I.V. therapy, acupuncture, cupping and minor surgery. Our goal is to make Natural Primary Care affordable for you and your family, signing up for the membership will allow you to do that to the fullest capacity, without running up the bill.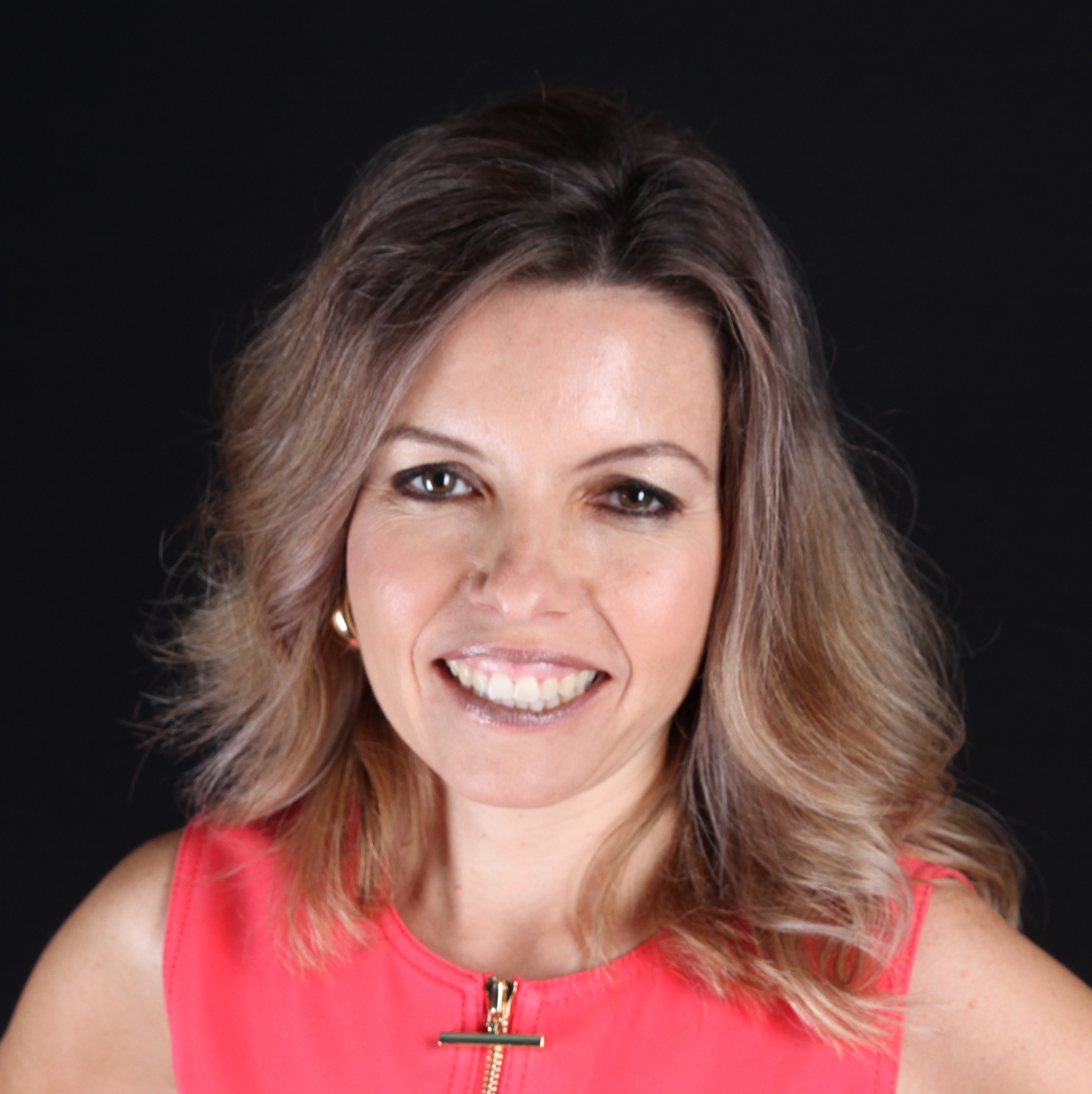 As Keystone Natural Family Medicine's Lead Doctor and Medical Advisor, Dr. Bishop oversees all care, the residency program, and sees patients as well. As the legislative committee chair for the Arizona Naturopathic Medical Association and an Arizona delegate for the American Association of Naturopathic Physicians, Dr. Bishop is focused on quality care for all patients at Keystone Natural Family Medicine and strives to bring innovation to Naturopathic Medicine.
Getting your foot in the door just became a lot more convenient with online scheduling. It's super easy! Then simply select "New Patient Visit" and click through the instructions that follow. We will look over your request and confirm it, which will send you an email with further instructions. New Patient visits allow you to establish care for $295 for adults and $195 for pediatrics (adult must be on the membership to have a child on as well). If this seems overwhelming or like too large of a commitment for any reason at all, there is an option to do a 15 minute Free Consult visit, to see if Keystone is the right fit for you. After this process you'll be on your way to optimal health! If there are any questions fill out the Contact Us form below and we will get back to you as soon as possible! Want to schedule an appointment over the phone? Feel free to give us a call at (480) 535-5688. See you soon!
Pediatric Care
We want to ensure that your little ones start their care the right way! We take time to to bring the best possible care to your children and keep them strong and healthy.
Women's Health
As the caretakers of the home, women are always looking out for others rather than themselves. Here at Keystone we make sure to you are taken care of.
Check out how Keystone Natural Family Medicine has made an impact on so many people just like you by visiting our testimonial page!
Contact Information
(480) 535-5688
keystonemedicine@gmail.com
Social Media
Facebook – KeystoneNaturalFamilyMedicine
Instagram – KeystoneMedicine
Twitter – KeystoneMed
Address
10153 E Hampton Ave Suite 104
Mesa, AZ 85209