"Keystone Natural Family Medicine Team is focused
on delivering non-invasive natural treatments to our
patients, the way nature intended."
– Dr Kristen Bishop
Have you heard about our Membership plan, Keystone Care?
Keystone Care Membership is a health care solution that offers unlimited visits for one flat-rate a month!
HEALTH THE WAY NATURE INTENDED…
Keystone Natural Family Medicine is revolutionizing health care. We prioritize getting to the root of health issues and reversing them naturally, not just treating them.
We also truly believe that your relationship with your doctor is important and that all people deserve to be heard, cared for, and known by their doctors. All of our work is done in partnership with you so that you can lead an optimal life of wellness.
Unfortunately in today's day and age, "healthcare" has become less about taking care of health, and more about just managing illness. We, however, believe that great healthcare starts with proactive, natural, healthy living. Our accredited and licensed NMDs (Naturopathic Medical Doctors) make it a priority to understand our patients physical and emotional health histories, habits, and concerns so that we can treat people holistically. Though we do prescribe medications, we do so as a last resort. Instead, our team may use botanical medicine, acupuncture, homeopathy, hydrotherapy, and nutrition to get results.
DID YOU KNOW…
You can schedule your appointments online?
WHY CHOOSE
KEYSTONE NATURAL FAMILY MEDICINE?
Keystone Natural Family Care is dedicated to partnering alongside you with safe, effective and affordable natural health care.
Because of today's stringent insurance policies, most traditional doctors are no longer able to treat patients holistically. Their hands are so tied up by what health insurance companies dictate that they are left powerless; no longer can they decide how to treat you as their patient, and no longer do you have a say in your care.
We have taken health care away from "the system" and placed it back into the hands of the doctors and patients. We value your voice in your own health care and want to empower you to take an active role as we partner together. We listen to your concerns, and importantly, take the time to answer your questions.
If you have been disappointed by the run around you've received with traditional healthcare, Keystone Natural Family Care is the place for you. With us, you can be sure that your healthcare is solutions are designed specifically for you in accordance with your body and life. Here, you have freedom over insurance mandates and the ability to choose from a multitude of natural options. You can now be actively engaged in the decisions regarding your health care!
Need to make an Appointment?  
Mesa Office
10153 E Hampton Ave, Ste 104
Mesa, AZ 85209
480-535-5688
Glendale Office
20325 N. 51st Ave #112
Glendale, AZ 85308
623-444-4482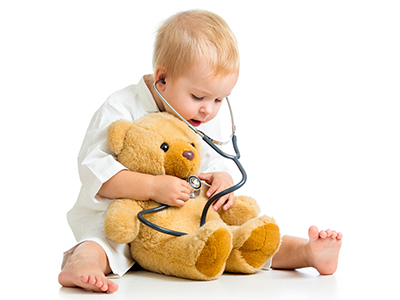 PEDIATRIC CARE
Parents know their children better than any other person in the world. That's why we at Keystone listen to and support the choices you as parents make. We partner with you in your children's healthcare.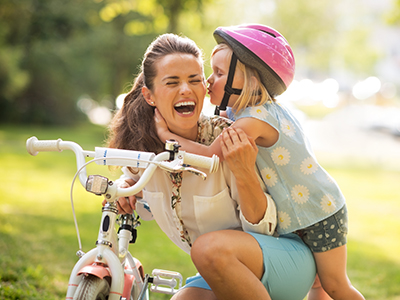 WOMEN'S HEALTH
Keystone takes the time to listen to and understand the challenges women face.
Many women seek out Keystone for things like:
PAP Exam
Mammograms
Hormone Deficiencies (resulting in night sweats or insomnia)
Weight Loss (Nutrition Education)
Pre-Conception Detox
Thyroid issues
Environmental Medicine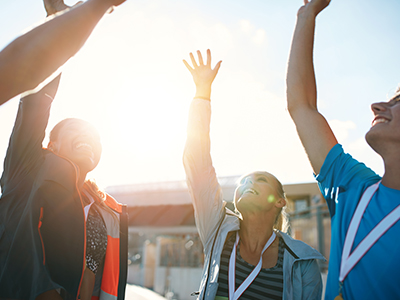 ATHLETE CARE
Athlete's need extra special care. The Keystone Team is focused on keeping the body in it's natural healthy state by providing the proper physical, mental and emotional care needed for those athlete's who push themselves daily.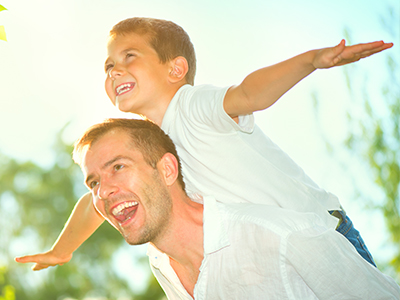 MEN'S HEALTH
We work hard to prevent our patients from having to wait a long time in waiting rooms and make it a goal to get you in as quickly as possible.
We commonly work with men on issues such as:
Testosterone Replacement
Erectile Dysfunction
Fatigue
Back Adjustments due to pain in neck, shoulder, and back
Love Dr. Kristen Molnar Bishop and the special care she takes for our family! She is the BEST!!
Keystone doctors and every staff member care about each patient! They search for answers to bring wholeness to us! I am always recommending Keystone Family to all that need real medicine!
My best doctor friend, screening hearts and making a difference in the community.
Sharon Bates