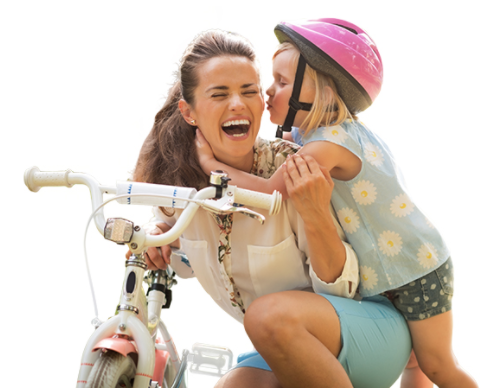 Keystone takes the time to listen to and understand the challenges women face.
Did You Know…
You can schedule your appointments online?
TAKING THE TIME TO LISTEN…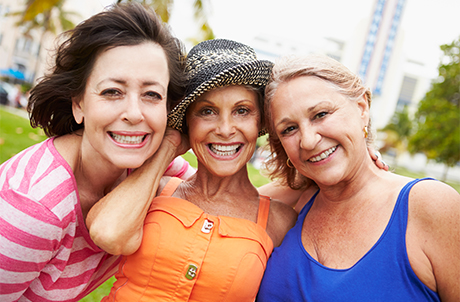 Keystone's approach to caring for women is to take time to listen. We know that women are typically the caretakers in their families and because of that they put their own needs off to care for others. It isn't until their health is out of control that they seek help.
Keystone will take the time to understand the challenges women face. Some of the most common needs women seek treatment for are:
PAP Exam
Mamograms
Hormone Deficiencies (resulting in night sweats or insomnia)
Weight Loss (Nutrition Education)
Pre-Conception Detox
Thyroid
Environmental Medicine
Have you heard about Keystone Care?
Receive unlimited office visits for one low monthly investment…
I love this, NOT as an alternative to traditional medicine since I see Dr. Bishop more often than my traditional medical doctor, but as a necessary method to become and stay healthy.