Renew 14 Day Detox Kit
00088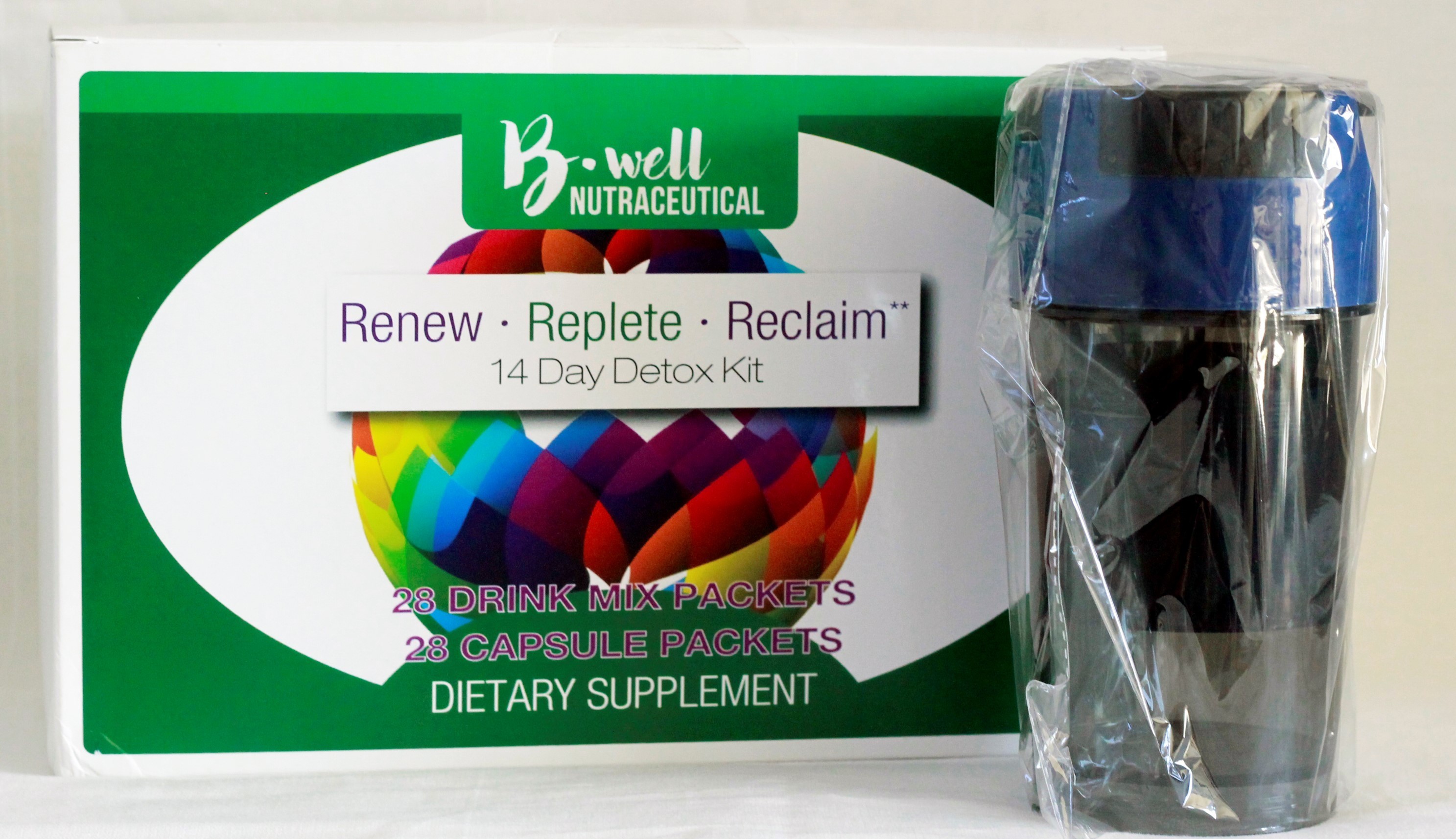 SUPPORTS PROCESS OF METABOLIC DETOXIFICATION: By supporting the body's natural two-phase process of detoxification, toxins can safely and effectively be cleansed from the body.

NUTRITIONAL PROGRAM: Comprehensive, science-based nutritional program designed to support safe and effective detoxification. This is accomplished by providing the nutrients needed to support and balance phase I and II metabolic pathways and to promote healthy liver function and elimination.

FUNCTIONAL FOOD POWDER: Proprietary detoxification powder is a unique and advanced combination of nutrients, antioxidants, fiber, fruit and vegetable extracts, and pure herbs that support the overall metabolic detoxification process while balancing Phase I and Phase II detoxification pathways.

Amino-D-Tox: Supports effective phase II liver detoxification, which is essential to prevent the production of intermediate metabolites that could cause symptoms or sensitivity reactions during detoxification.