Optimal GI Reset
00094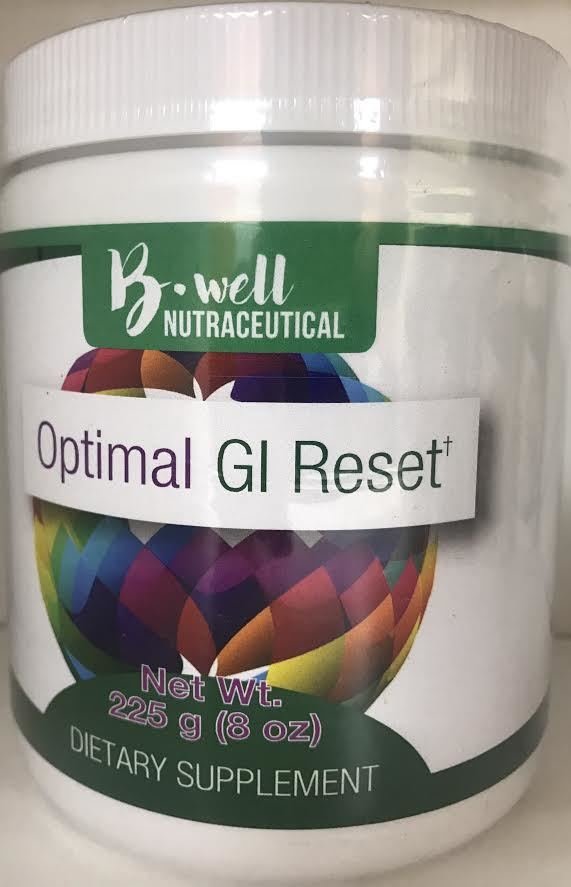 Optimal GI Reset is a synergistic formula offering comprehensive support for optimal gastrointestinal health and function. It provides therapeutic levels of nutrients which support gastrointestinal mucosal repair and intestinal regularity.*

OPTIMAL GASTROINTESTINAL HEALTH: Optimal GI Reset provides therapeutic levels of L-glutamine, N-acetyl-glucosamine, MSM, DGL, slippery elm, marshmallow, chamomile, okra extract, cat's claw (TOA-free), quercitin, and mucin for comprehensive support of optimal gastrointestinal health. Prune powder and citrus pectin are also included to aid regularity.*

OPTIMAL GI RESET BENEFITS: Rejuvenates intestinal mucosal health and promotes proper intestinal ability.*

GREAT TASTE: Mix with your favorite beverage.