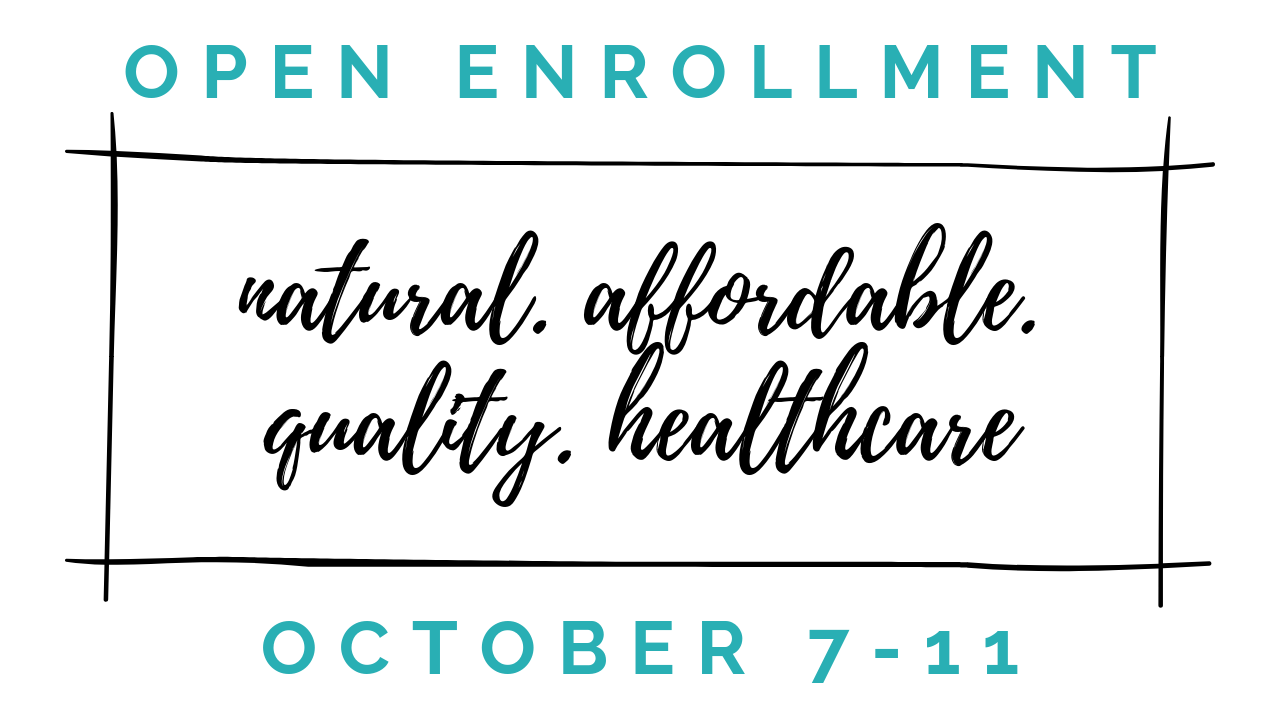 Open Enrollment is here and New Patient visit pricing is way down! Establishing care here at Keystone is typically $295 for adults and $195 for kids, but for one week only, October 7th through the 11th, adult visits will be $100 and children will be just $50. It is mandatory that all patients who come in during Open Enrollment week sign up for the membership (see chart below for pricing). The membership gives access to unlimited visits free of charge as well as many other included benefits. A child must be under a paying adults membership in order to be seen, so sign yourself and your kids for an affordable price during open enrollment week! Our excellent team of Naturopathic Medical Doctors will take the 30 min appointment time to get to know you and how they can help you and your family best! Call (480) 535-5688 to set an appointment or if you have any questions at all! See you soon!
Keystone Membership Pricing
0 – 17 years of age: $10/month
18 – 50 years of age: $50/month
51 and up: $75/month
Dr. Jorge provides family care with an emphasis in men's health. He believes that every person should access to affordable, quality healthcare. Following the naturopathic principles, Dr. Jorge believes in educating his patients and guiding them on their journey to optimal health.
As a physician, Dr. Wright strives to help patients achieve their health goals with various naturopathic modalities. Dr. Wright happily treats the whole family but particularly enjoys pediatrics and women's health. Her goal is to move families to their health goals together.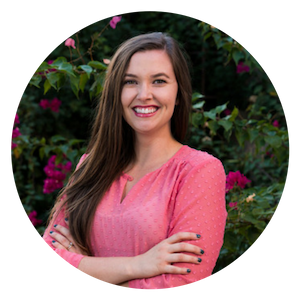 Dr. Randahl attended Southwest College of Naturopathic Medicine after realizing all that a holistic physician could offer. Dr. Randahl became a naturopathic physician in order to focus on treating the cause of an illness and treating the whole person.
Scheduled Visits – included
Sick Visits – included 
Sauna – included  
Well Women Exams – included 
Sports and Annual Physicals – included 
EKG's – included
Cold Laser – included 
Slim Shots – $7.50
B12 Shot – $7.50 
Glutathione Push – $15
Nebulizer – $15
Acupuncture – $15 
Cupping – $15
Minor Surgery – $15
Small IV Therapy – $50  
Large IV Therapy – $95