NEW PATIENTS
Thank you for choosing Keystone Natural Family Medicine
for your primary care doctor.
Did you know..
You can schedule your appointments online?
OUR PHILOSOPHY IS TO TREAT THE PROBLEM…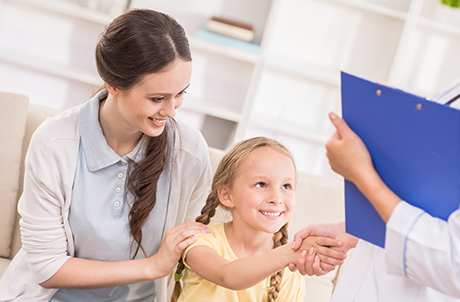 At Keystone Natural Family Medicine we are focused on taking time to care for our patients and to really get to know them so that we can provide the best possible care possible.
We believe that "traditional healthcare system" too often treats individuals by "covering up" their symptoms by prescribing harmful medications that work only temporarily.
Our philosophy of care is to treat the problem…not the symptom. This is why it is important that we gain as much understanding as we can about our patients.
When coming in as a new patient, please complete the "New Patient Paperwork" below. By completing the paperwork ahead of time, it will allow the Keystone Doctors to have more time to speak with you and get to know you and your medical history.