NEW PATIENTS
Thank you for choosing Keystone Natural Family Medicine
for your primary care doctor.
Download Your New Patient Paperwork Here!
OUR PHILOSOPHY IS TO TREAT THE PROBLEM…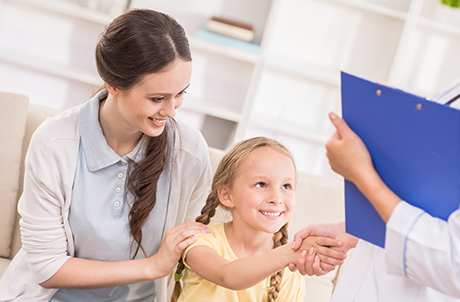 Click the blue link below to download the New Patient Paperwork! You can print it and fill it. out before your appointment, or see about filling it out in your Charm patient portal!