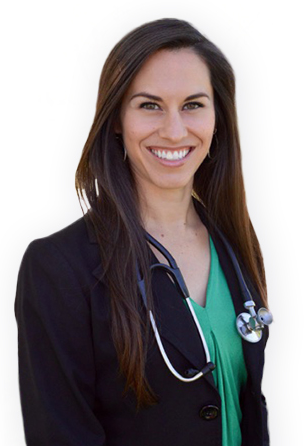 nfogsjidshglshdflgshjflgksjdfsdjf;sldkfskdfsdfjjfjfjfjfjf fjfjfjfjfjfjfjfjfjfjfjfjnvfnv pdf Daf a f add g s
Prior to attending medical school, Dr. Romero received her Bachelor of Science in Exercise and Wellness from Arizona State University and is a proud Sun Devil. In her free time, she loves playing sports, traveling, and spending time with her family.
As a physician, her goal is to provide individualized health care using a system of natural medicine that not only improves the longevity of life for her patients but the quality of life as well.