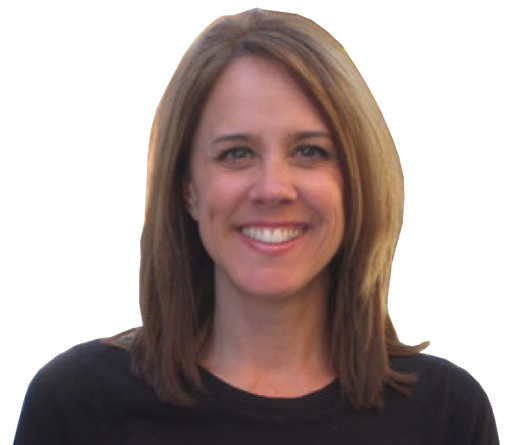 DR. CHERYL GRANGER
Dr. Granger graduated from Southwest College of Naturopathic Medicine, a fully accredited Naturopathic Medical School in Tempe, AZ in 1998 and is a licensed Naturopathic Primary Care Physician who owns a private practice in Glendale, Arizona.
Dr. Granger is a member of the American Association of Naturopathic Physicians and the Arizona Naturopathic Medical Association.
She is passionate about helping her patients find out what is the right health path for them. She will meet her patients "where they are at" meaning she will suggest changes within a comfort level and speed that they are able to comply with. The most important thing to Dr. Granger is to help her patients live a better quality of life and also to empower her patients to take control of their health and make the best choices when it comes to their lifestyle and medical treatments.