At Keystone, we do our best to keep our current patients in the loop, and provide potential patients with as much information as possible. In our various blogs, you can find information written on different topics by various members of our team! You can navigate to older blogs by clicking the "Older Entries" toward the bottom of the page.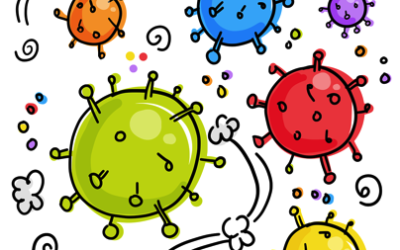 There has been a lot of media coverage surrounding the use of Plaquenil also known as hydroxychloroquine, for treatment of the novel coronavirus. So much coverage that people are drinking fish tank cleaner to try to prevent getting coronavirus; therefore, we here...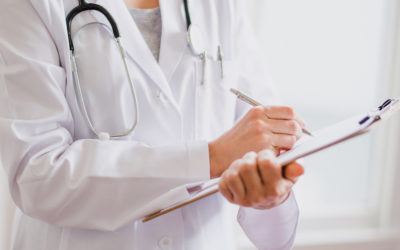 The Covid-19 epidemic has resulted in a downturn of our economy, and especially unemployment. This has resulted in many people across the nation losing their jobs and as a result, their insurance. In fact the unemployment rate...